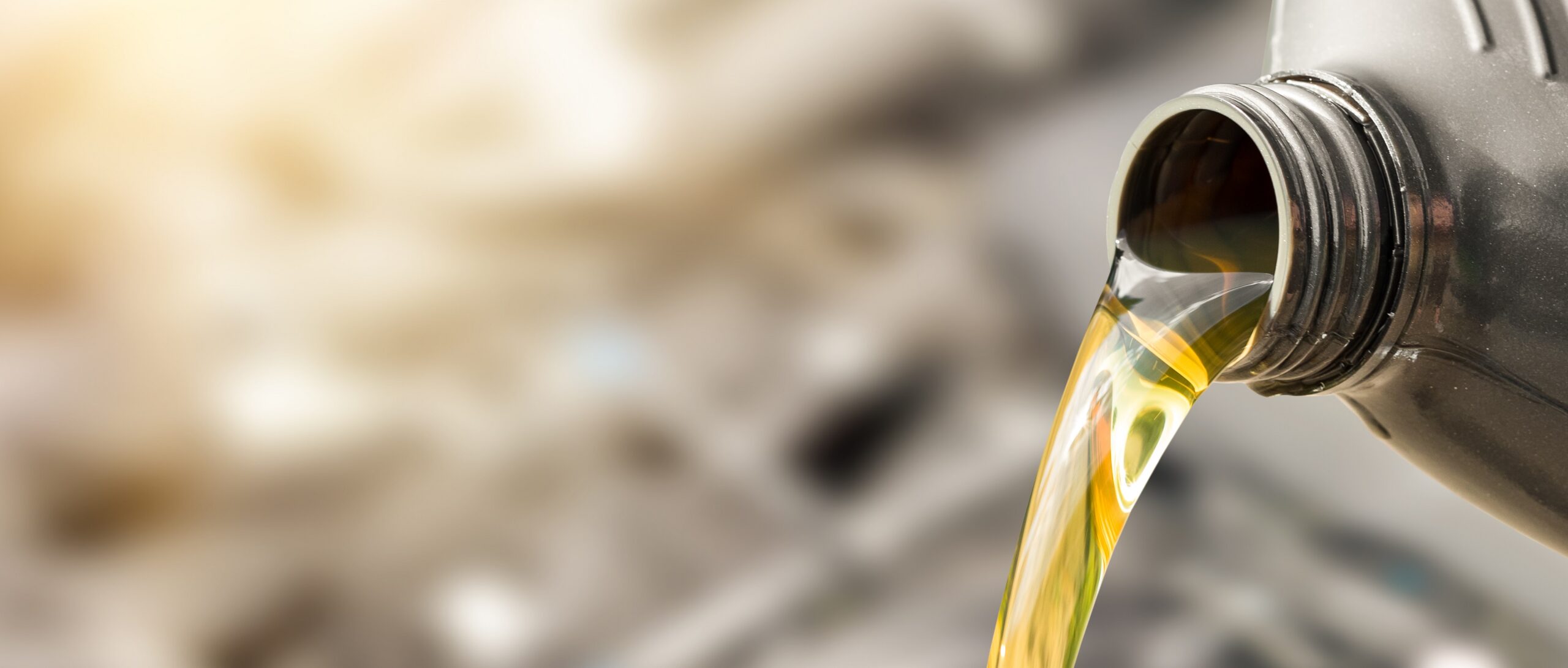 8 Hour – Flammable & Combustible Liquid Installations Class
DON'T BLOW UP
Class: Flammable and Combustible Liquids
Location: Bass Pro Shop at 10040 Gulf Center Dr, Fort Myers, FL 33917
Date: July 12, 2022
Time: 8-5
Cost: Free to Lee and Collier County 2022 Paid Members*.  All others, $60.00 due at the door.
Class size is limited, cut-off date for registration is July 1, 2022.
Phil Snyderbern, Collier County Environmental Compliance Manager, is one of the most educated and entertaining instructors in the field of flammable and combustible liquids.  This course will assist the plan reviewer, fire marshal and field inspector in performing the plan review and functional testing of flammable and combustible liquid tanks, piping, and dispensing stations.  The class will explore the following codes:  7th Ed FFPC (Florida Fire Prevention Code), 2018 NFPA 30, 2018 NFPA 30A, 2015 NFPA 34, 2017 NFPA 70.  The class will explore vapor protection, static electricity ignitions, ventilation, fueling, interstitial space, grounding, bonding, and etc.
If time and conditions permit, students will watch a demonstration of ignition on different flammable and combustible liquids.
Registration Closed